Testimonial
A smile perfectionist!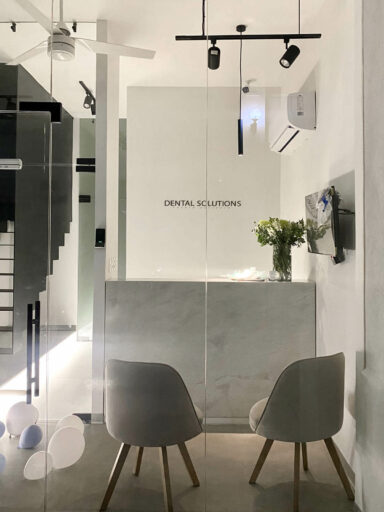 After weeks of research of finding the perfect dentist in PV, I found that Dr. Arturo Pereyra was the one—by seeing other reviews and just by his quick communication straight off the bat. When I arrived he got me in right away and I felt so at ease (difficult at the dentist) he knew English perfectly and he didn't make me feel ridiculous about the state of my teeth. He gave me HOPE. I am a panicky patient and his patience with me was absolutely angelic.
I have a lot more work to be done but I wouldn't go anywhere else. My next trip will be in the next couple months and will be spending all my time there, because he's a smile perfectionist! All my friends have been noticing my smile and I'm very pleased.
Thank you Dr. Pereyra, you're a magician.
Carleigh Peterson
November 27, 2020