Testimonial
My teeth look 1000 times better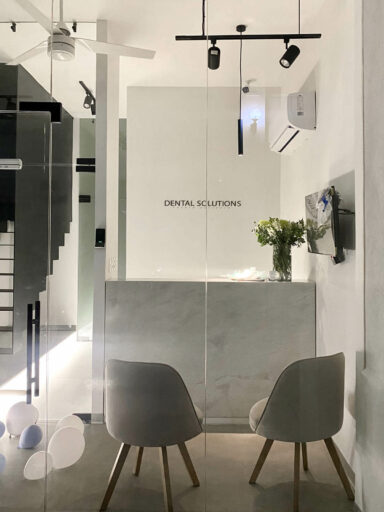 Having never had any dental work outside of the USA before, I was a bit apprehensive about going to a dentist in Mexico, but I needed so much dental work that the cost in the USA would have been completely prohibitive, and I really needed to have the dental work done.
My wife and I did a big Google search for a well-reviewed Mexican dentist, and we found Dr. Arturo Pereyra. We initially traded e-mails as I wanted to get a general idea about how much the needed dental work would cost using Dr. Pereyra. He corresponded with me, and I felt comfortable enough with the reviews and estimate that I traveled to Puerto Vallarta to meet with Dr. Pereyra and to get a firm price for all of the work. The refined cost came out to be less than a third of the cost of having the work done in the USA.
A few months later, I returned to Puerto Vallarta to have the work done. Over two days, Dr. Pereyra did all of the work. The whole process went really great, and my teeth look 1000 times better!!!