Testimonial
Quality dental work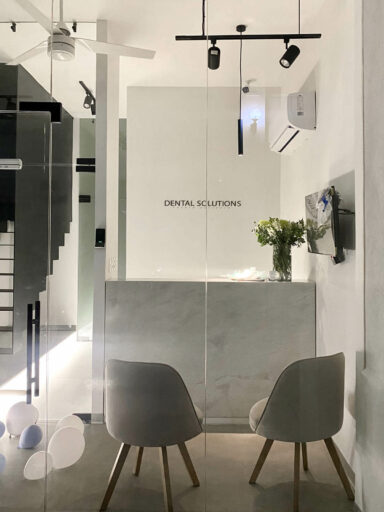 I have returned to Dr. Arturo Pereyra for Dental work every year that I am in Mexico for 3 years. He will always be my dentist of choice. He takes the time to make sure the work is excellent. He is a perfectionist.
His office is very clean and he has modern equipment. He will take many pictures on his digital x-ray camera at no extra cost. I have 2 crowns and a bridge from him that I am very happy with. He will explain what needs to be done and why.
His receptionist, Doris, is very pleasant and efficient. I have had 2 excellent root canals in his office by Dr. Hernandez.
Norman Miller
May 30, 2022