Testimonial
Amazing and professional experience!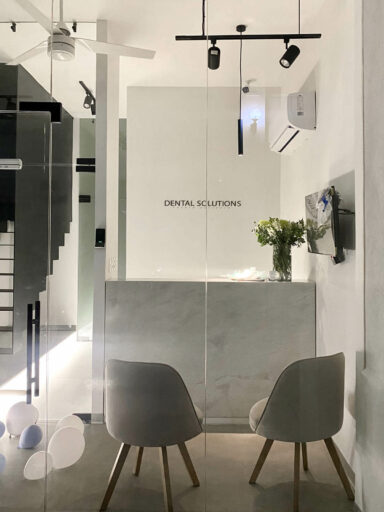 Thank you Doctor Arturo for the most amazing and professional experience! I have had dental work done by the most renowned Dentiste's in Beverly Hills and Dr. Arturo by far surpasses them. I had Veneers and whitening done and my smile looks better than any movie star!! His office is equipped with the most advanced technology and his standards of cleanliness and sterilisation is impecable.
I recommend every to take advantage of the "Best Dentist" in Puerto Vallarta!