Testimonial
Dr. Arturo is my new dentist. Period.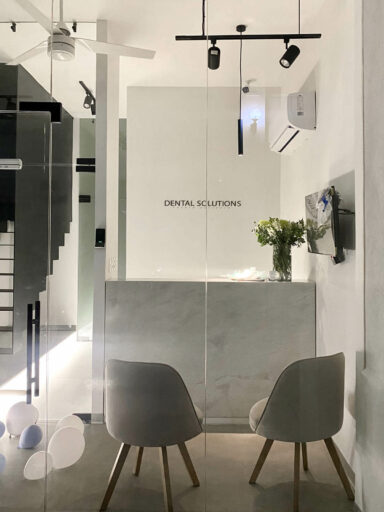 When I had an emergency situation during covid19, he was able to get me in and along with his associate Dr. Pilar were the absolute best! I am so grateful to them. Since I also needed two crowns I just had them done in one day! His innovation and investment into his new scan system and machine that makes the crown are unlike anything you can imagine. New innovation for PV.! Instead of having a mold and then sent to lab and wait to get back, you can now go in on one day, and the next day you are done.
I would never even consider another office. First Class. Give stars plus!