Dental Solutions Puerto Vallarta continues striving for excellence. We have a new and improved location! After several years of working in Local D-30 at Plaza Marina shopping center, our dream to grow finally came true. Our local and international patients can enjoy our new dental office!
New location
Our office remains located inside the Plaza Marina shopping center. Now, closer to the entrance in Local A-34. Right next to McDonald's, just a few steps, then to your left!
Not only is it a different place, but it is bigger!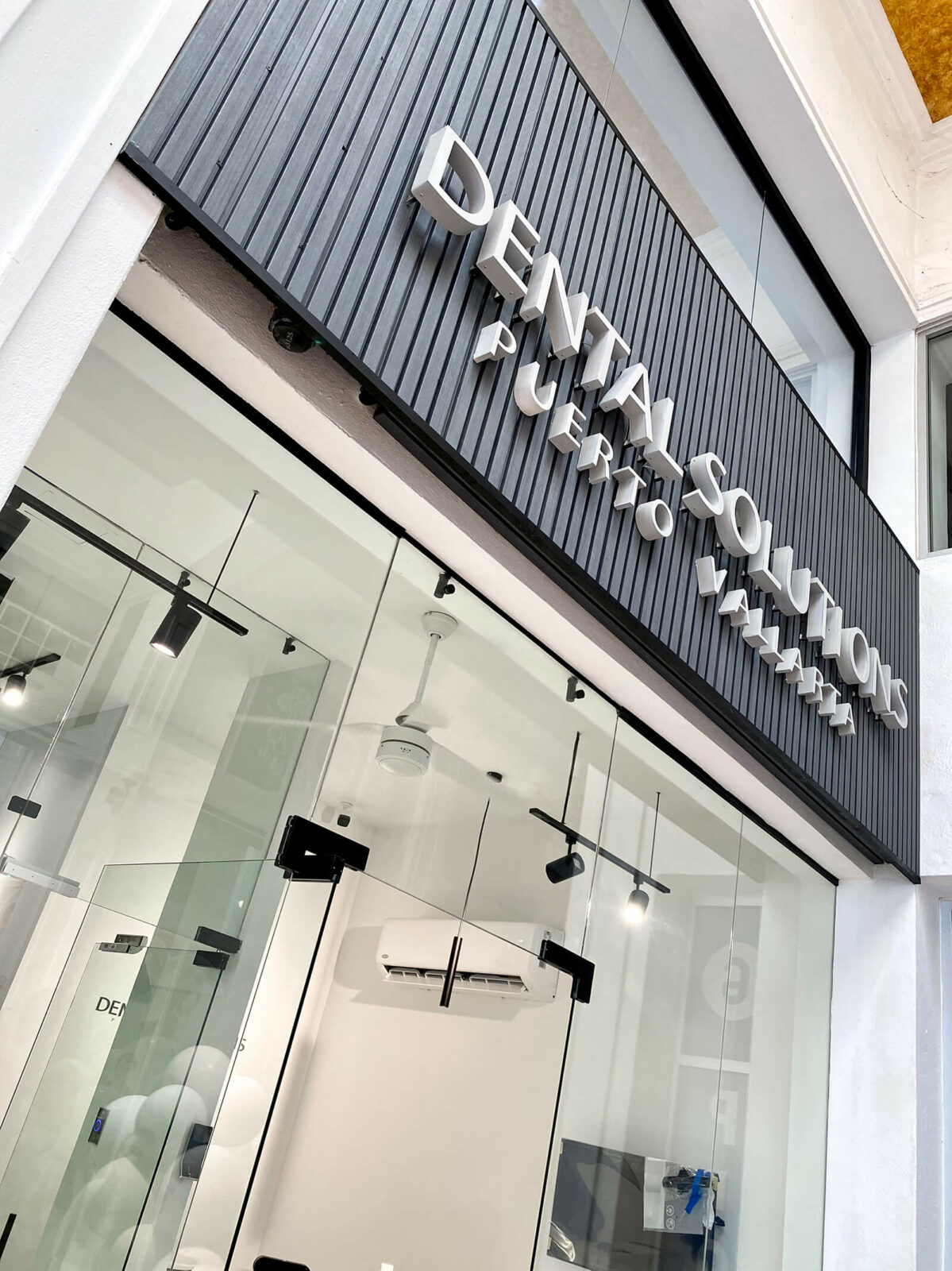 New dental office
We planned a complete renovation to offer the best service. The new office is ideal for our patient's comfort and has everything we need to work.
Our two-story clinic has a waiting room and three units. Dr. Arturo Pereyra has his private office where the CEREC Lab is located.
We are innovative with top-notch technology for quick and more precise results. You have already met our digital dentistry CAD-CAM devices, but now you have to meet our new Zoom Whitening system. We are already experts in this service which includes dental cleaning, but now with more updated and modern equipment.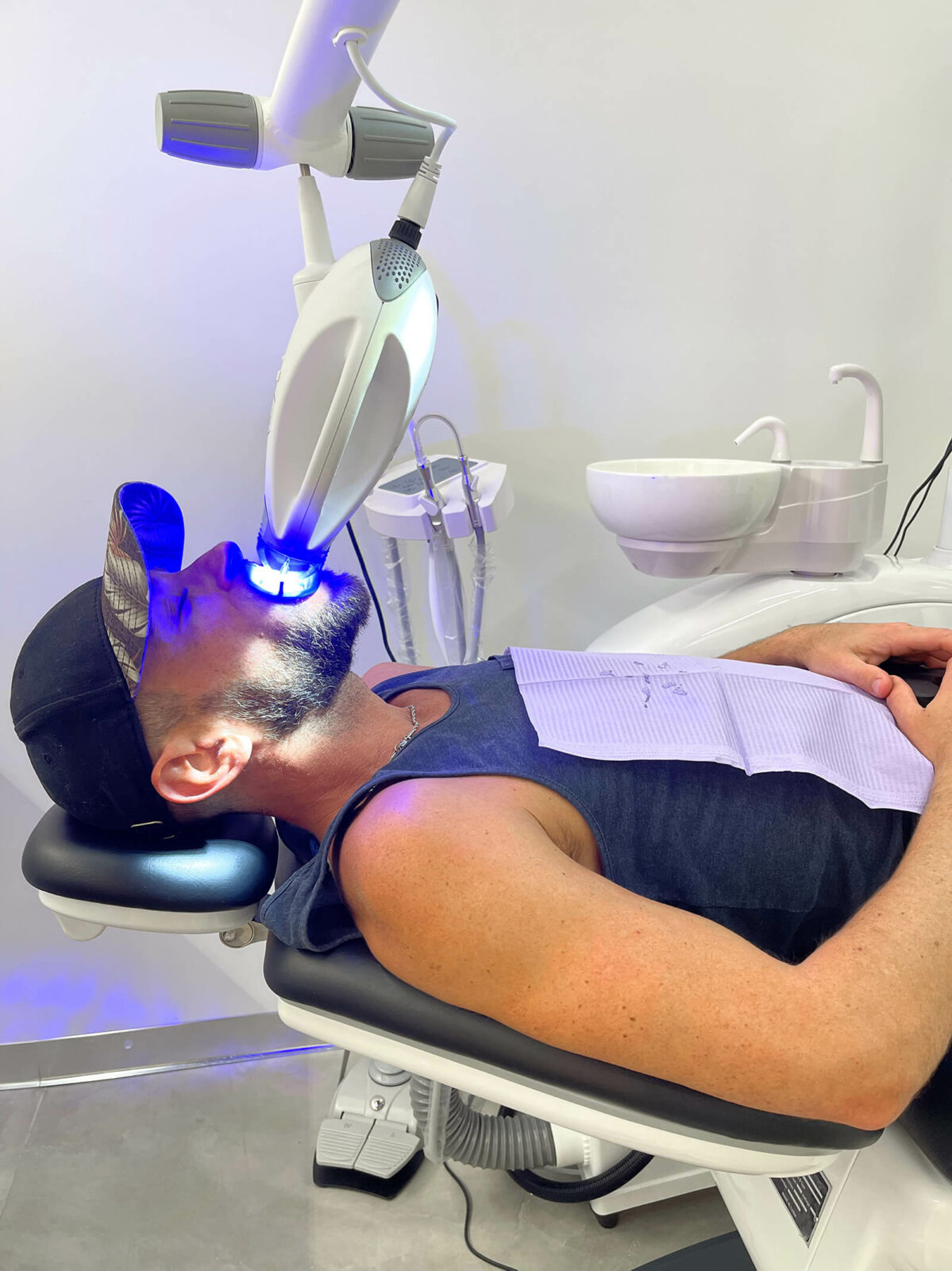 Continuous updating
Our physical space is incredible! The clean, modern, aesthetic office reflects our philosophy. Dental Solutions Puerto Vallarta is improving processes, offering a better patient experience with warmth, hygiene, and safety.
Over the past years, Dr. Arturo continued attending training courses in Oral Rehabilitation and conservative and restorative dentistry. Dr. Pereyra also obtained a certification in Oral Implantology.
Also, we joined the Puerto Vallarta Dentistry board, where we attend monthly meetings. Dr. Dania Plácito graduated from college and has been a part of the team for over a year.
We collaborate with specialists and surgeons for maxillofacial surgery and endodontics. New professionals work in the clinic too!
Opening of our dental office
We started working in the new clinic towards the last week of November. Everything is ready to take care of your smile in a tastefully decorated, modern office!