Digital Dentistry services are available now at Dental Solutions Puerto Vallarta! We have invested in a new innovative computer-aided system to design crowns and veneers in one day.
Doctor Arturo Pereyra is qualified to use the computer-assisted design and manufacturing (CAD/CAM) tools that are part of the CEREC process. With the addition of our new intraoral scanner and milling machine, our process is more comfortable, accurate, and fast.
CEREC System
The system consists of an intraoral scanner and a milling machine. These tools allow us to capture digital images of the mouth, design a 3D computer restoration, and manufacture dental pieces the very same day! With our new state-of-the-art CEREC system, the milling process of a dental crown lasts only 12 minutes!
The acronym CEREC means Chairside Economical Restoration of Esthetic Ceramics. Instead of waiting weeks for the manufacture and delivery of the dental piece, this system allows Dr. Arturo Pereyra to make the procedure from one day to another.

Learn more about our patient Jen and her same-day smile experience.

More benefits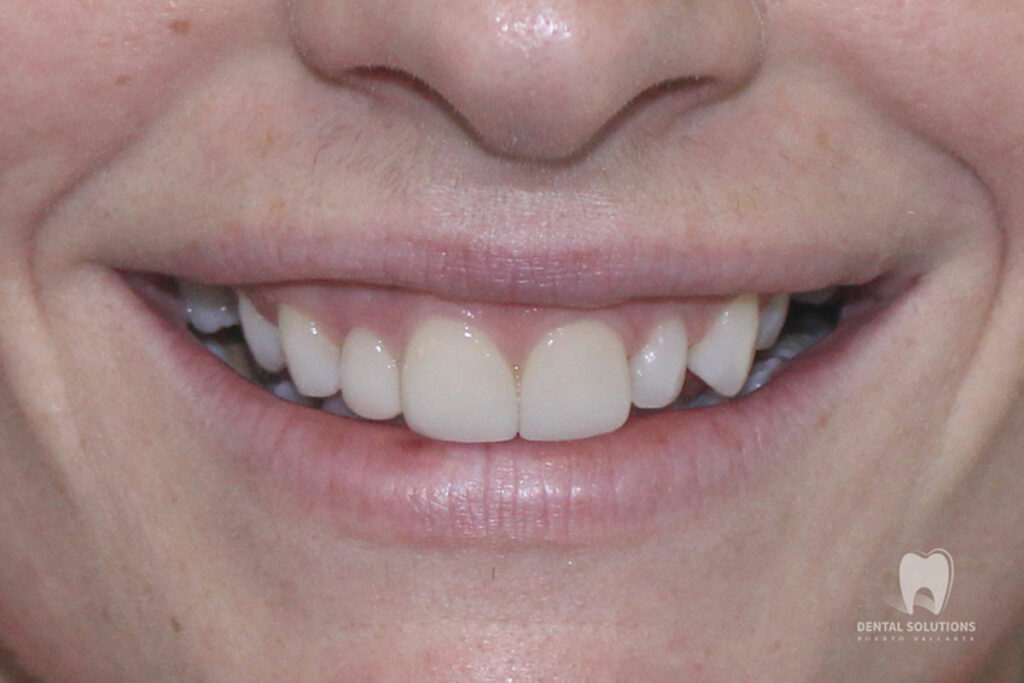 Greater comfort for the patient
Some people claim that the traditional way to capture the mold is uncomfortable, and the use of wax-ups causes them nausea. In most cases, there won't be a need for dental impressions, so they can forget about this part! Also, the two-week waiting and the use of temporaries are no longer necessary. (Needs will vary from patient to patient).

More precision and accuracy
Digital scanning gives a precise idea of the mouth, delivering a fitting result. Ceramic crowns and veneers are aesthetic, and their shape, brightness, and color are very natural and similar to your real teeth. It will be hard to notice you have a crown or veneer on your tooth.

Long-lasting results
The material in the crowns and veneers is durable. Porcelain is stain-proof and fracture resistant. With the correct hygiene habits, your pieces can last from 10 to 15 years.

How do we achieve same-day smiles?
The computer-assisted process is the following: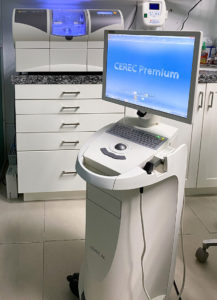 1- Image Capture. With the intraoral scanner, Dr. Arturo takes digital images of the teeth and jaw.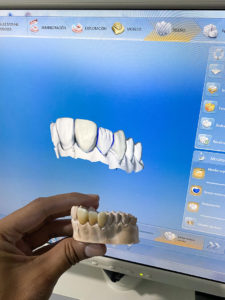 2- Digital 3D model design. Your dentist produces a computer-designed restoration.
3- Milling process of a block of ceramic. The milling process of turning a ceramic block into a dental crown takes approx 12 min!
4- Placing. Your dentist places the new dental piece inside your mouth.
Dr. Pereyra is fluent in English and Spanish to serve both local and foreign patients seeking top-notch dental care in Puerto Vallarta. The most advanced techniques of Digital Dentistry are at your disposal for same-day results. If you are traveling to PV, send us a message, and we'll be happy to answer your questions and make your appointment.