Puerto Vallarta, Jalisco is a beach city with town vibes by the Pacific Ocean. For decades, travelers enjoy it for relaxation in the sun. But, did you know that it's a medical tourism destination?
With an annual flow of up to three million patients from other countries, Mexico is the second power in Medical Tourism worldwide and the first in Dental Tourism, according to Mexico's Tourism Secretariat.
Advanced dentistry in Mexico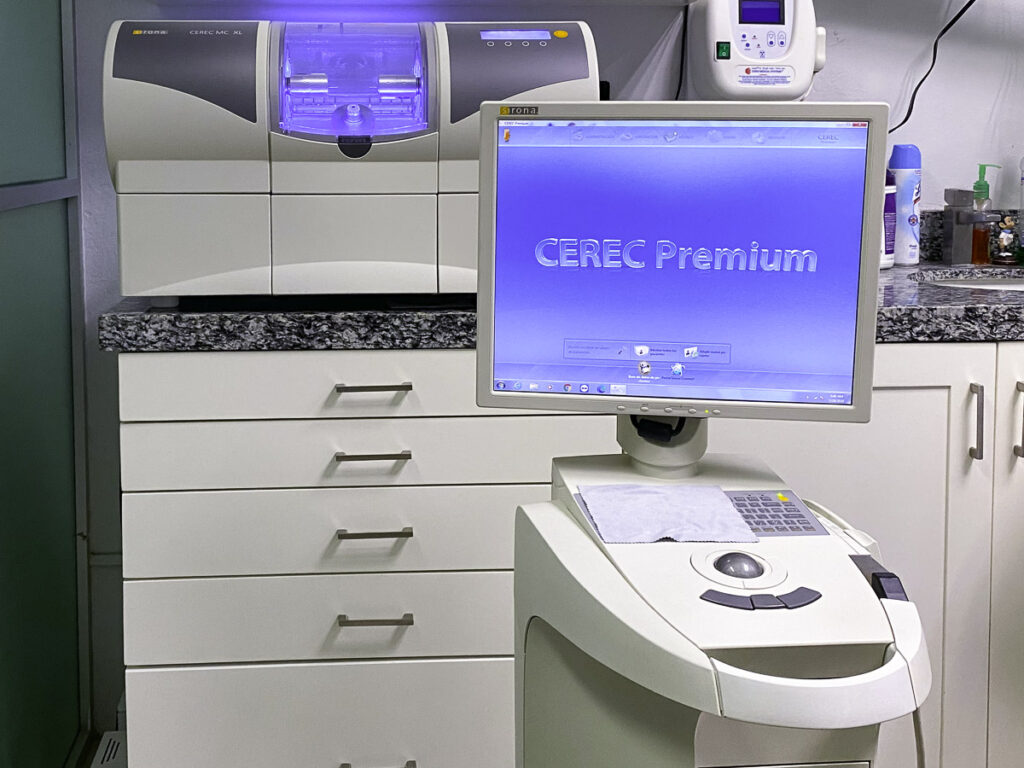 Consider researching cosmetic dentistry services outside your country. You will find that Puerto Vallarta has a great supply of smile design, same-day crowns, and veneers. Puerto Vallarta dental implants are as good as those from your dental office back at home, with the difference that you will find more value for your money here. Proudly, doctors in Mexico are qualified and continuously updated.
Either staying in Puerto Vallarta to have your dental work or having your dental treatments while vacationing will be a fitting plan. Digital Dentistry's advantages allow dentists to make the procedures in a more efficient, fast, and accurate way. Suppose you already have your tickets or are in the process of reserving your trip. In that case, we recommend you research an odontologist in advance.
How to find your Puerto Vallarta dentist?
Research online
Most recognized practices have an online presence to showcase their services, credentials, and contact information. Check the reviews on their listings, website, and social media to learn from other patients' experiences.
Send diagnosis
You are just an email or a phone call away from a prepared surgeon. Ask for a second opinion, send your medical history, and ask for a consultation to further discuss it.
Go to your appointment
The doctors will accommodate you and perform some dental procedures according to your time in town, the process required for each service, and their schedule. Make sure to plan the rest of your activities following their recommendations.
Doctor Arturo Pereyra and his team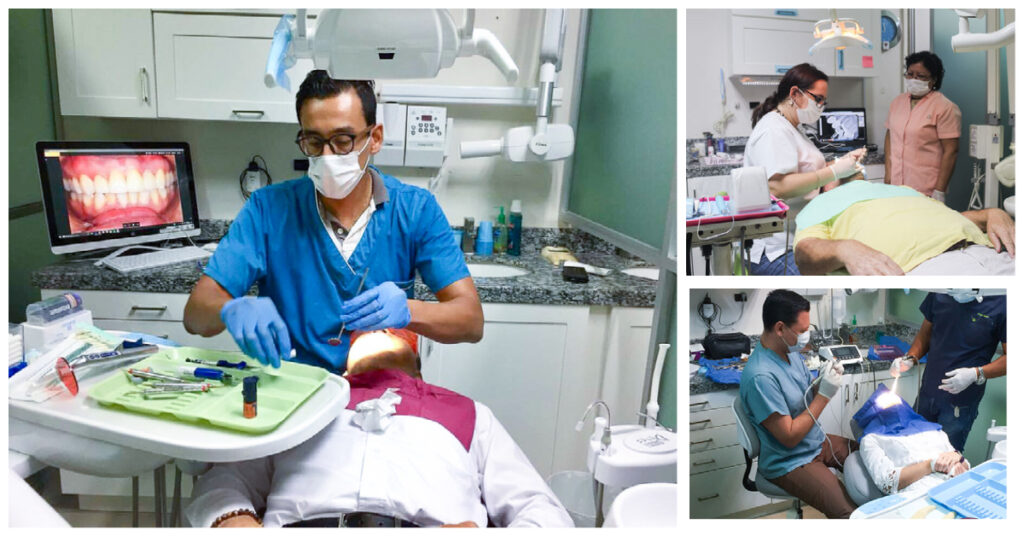 At Dental Solutions Puerto Vallarta, our primary focus is to attend to patients traveling from the United States and Canada. We are a bilingual team with more than 14 years of experience and distinguished for our digital techniques innovation. Our specialties are in aesthetic, conservative, and reconstructive dentistry.
We don't mean to brag, but some of our patients have described Dr. Pereyra as the best dentist in Puerto Vallarta. He's passionate about restorative dentistry and takes care of his patients with warmth and knowledge.
But, don't take it from us! We have gathered the best reviews on our website. Check them out here. We have also featured a fantastic testimonial by our patient, Larry Zamba, talking positively about the results. In the video, he explains how he decided to explore the concept of dental tourism and found out about our dental clinic.
Dr. Arturo Pereyra is eager to learn more about your case. Contact him for more information or ask for a consultation. We look forward to welcoming you to your local dental clinic in Mexico.